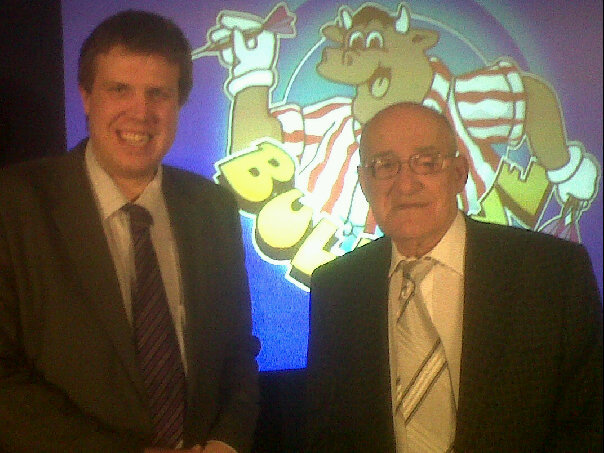 Hi Friends, thanks for popping onto my fundraising website www.ulegend.co.uk. My name is Andrew Wheddon, that's me above.
I was diagnosed with a sarcoma in October 2011, the treatment has not been as successful as I hoped but I will continue to be positive and fight cancer in any way I can.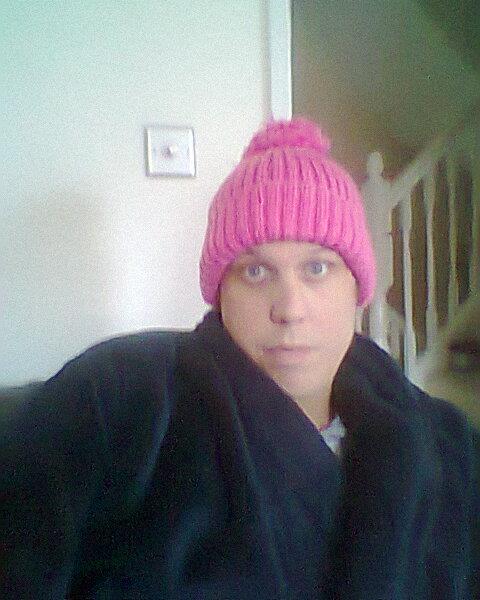 I have setup the charity Ulegend to support and increase awareness of Sarcoma cancer with the help of Sarcoma UK.
Sadly, on the 2 of October Andrew lost his battle. He felt that he was very lucky to have such good friends and family who were prepared to help him raise money, and he was sure they would continue to do so. In his memory please show your support towards these great efforts and donate now
What is Sarcoma I hear you ask?
Sarcomas are rare cancers that develop in the supporting or connective tissues of the body such as muscle, bone, nerves, cartilage, blood vessels and fat.
There are around 3200 new cases of sarcoma diagnosed each year in the UK. Sarcomas are some of the commonest childhood cancers.
Most sarcomas (about 55%) affect the limbs, most frequently the leg. About 15% affect the head and neck area or are found externally on the trunk, while the remainder will be found internally in the retroperitoneum (abdominal area).
To be honest I'm very lucky to have very good friends and family who want to join me in raising money for Sarcoma UK. We have organised so many events to raise money for Sarcoma UK  and to raise awareness of sarcoma cancer, so watch this space the news and events happening.